Justin Blackman
The Brand Ventriloquist®
Justin Blackman is a brand voice expert who's written for more than 429 people and managed to sound like every one of them. He uses an ultra-specific voice mirroring process called Brand Ventriloquism® to analyze and replicate the nuances that make your voice unique, and documents it so you can scale your content without sacrificing authenticity. He's created voice guides for Amy Porterfield, Stu McLaren, Todd Herman, Bobby Klinck, Danny Iny, Ashlyn Carter, Oonagh Duncan, Hayley Hobson, Melyssa Griffin, Joan Garry, plus several eComm and SaaS businesses — and worked with top brands including Puma, IHG Hotels, 5-hour Energy, and Red Bull.
Since 2019, he has led private workshops in top copywriting groups including: The Copywriter Club, Copyhackers, CopyTribe, Copy Squad, Confident Copywriting, Content Bistro, The Persuasive Page, Clickworthy, Shrimp Club, and The Clever Copywriting School.
When not embellishing his own bio, writing in the third person, or teaching brand voice, he also runs workshops about how to make your copy drip with style and ooze fun in a ridiculously named workshop called Write More Personality-er. It's where you go to make your copy a little less Ross and a lot more Joey.
All the people say he's pretty fly for a write guy.
@PrettyFlyCopy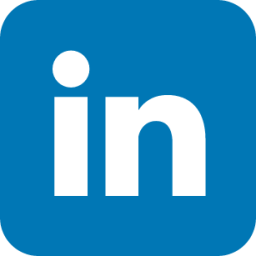 @JustinBlackman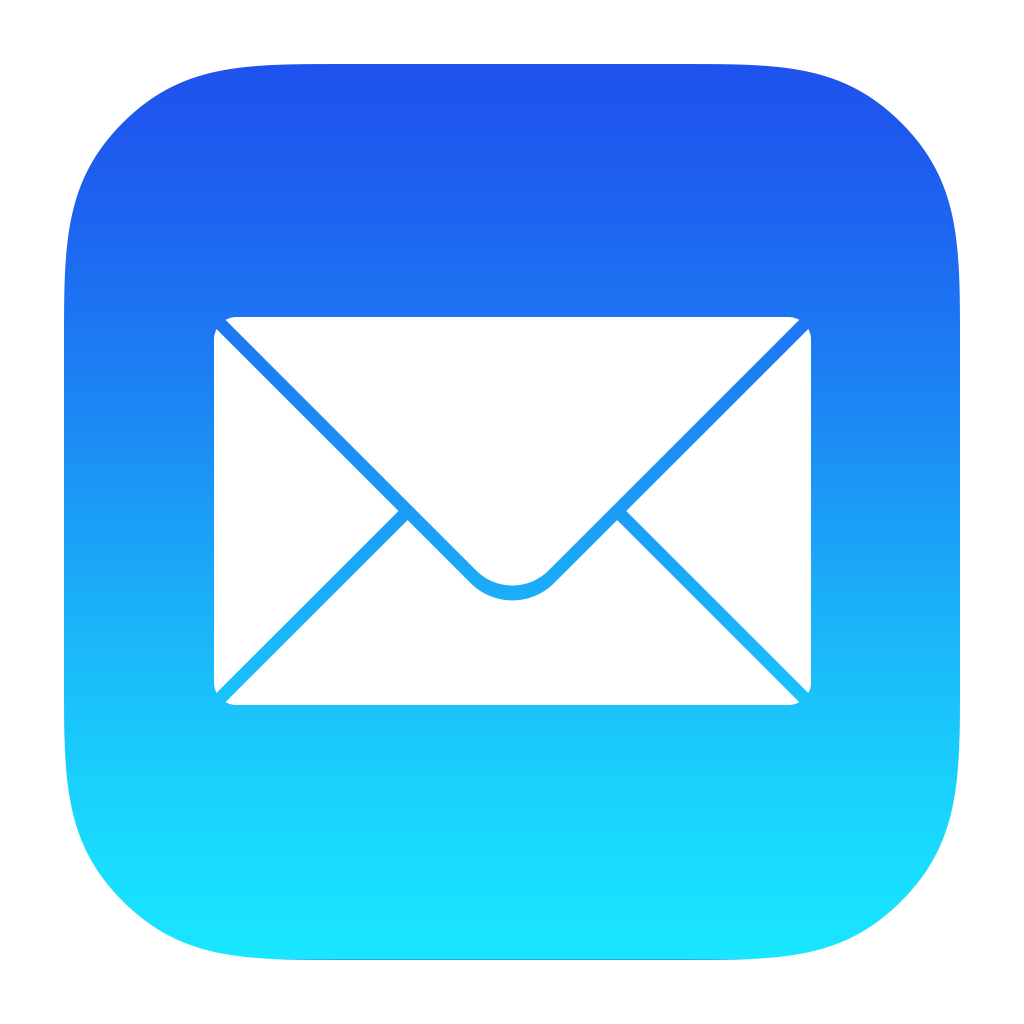 Email
Abbey Woodcock
The O.G. Of Writing Voice Analysis 
Abbey has been a direct response copywriter since 7th grade when she wrote a 30-page sales letter asking her crush to the dance. Since then, she's converted better… writing sales pages and emails you've probably read from some of the biggest names online.
(Some of those names: Jeff Walker, Ramit Sethi, the Agora Companies, Mastin Kipp, Matthew Hussey, Ryan Levesque, Marissa Peer, AJ Harbinger, Kajabi, and her favorite, Frank Oz)
Now, she teaches the business side of creative freelancing including setting up systems to grow a freelancing business and building out an in-house content team that seamlessly "gets" your voice.
During the "end times" of 2020, Abbey made a slight pivot from internet marketing and opened a brick and mortar cheese and specialty food shop in her hometown (everyone dealt with Covid in their own way, ok?).
BONUSES: a chainsaw instructor and mom to 2 talkative enthusiastic teenagers in Upstate NY.
@AbbeyWoodcock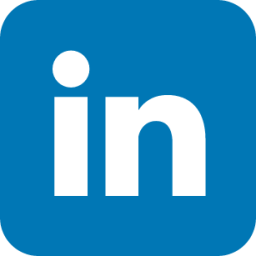 @AbbeyWoodcock